Church Without Walls Outreach Ministries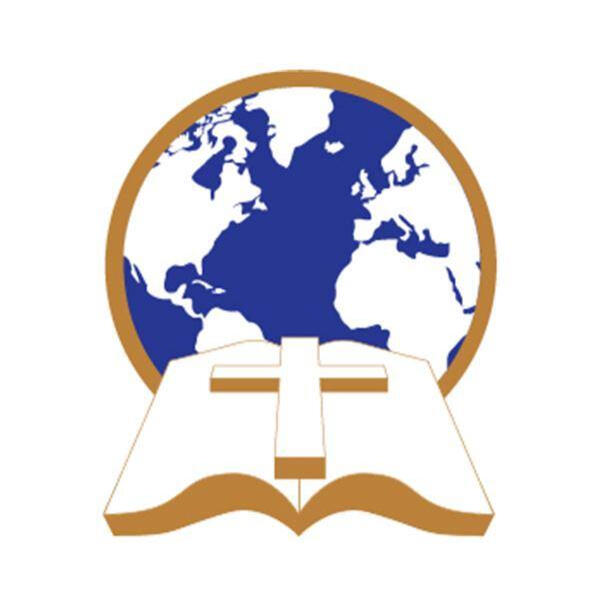 ---
About
Church Without Wall Outreach Ministries is a 501(c)(3) non-profit organization in St. Mary's County, Maryland. We are an outreach organization operating according to the great commission of Jesus Christ (Mark 16:15). We are compelled by the Word of God to act out the Gospel in Southern Maryland with care and compassion.

Our hope is to build strong communities of compassion where we all strive together to meet the physical, mental, and spiritual needs of each other (Philippians 2:3-4).
---
Donate
We are community based and community funded.
We appreciate your donation.